Best Fiberglass Floor Grating

Elevating Possibilities: Kentec Composites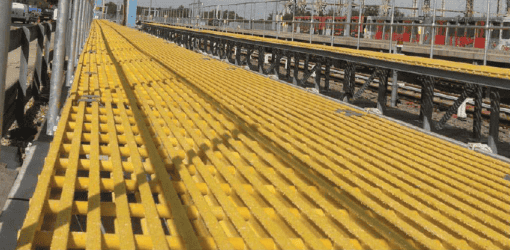 Your Source to Buy Fiberglass Grating
Welcome to your gateway of endless possibilities. Kentec Composites isn't just a manufacturer; we're your partners in progress. Our comprehensive online platform simplifies your journey to buy fiberglass grating. Explore a diverse range of options tailored to meet your project needs. Say hello to cost-effective, innovative, and reliable structural solutions.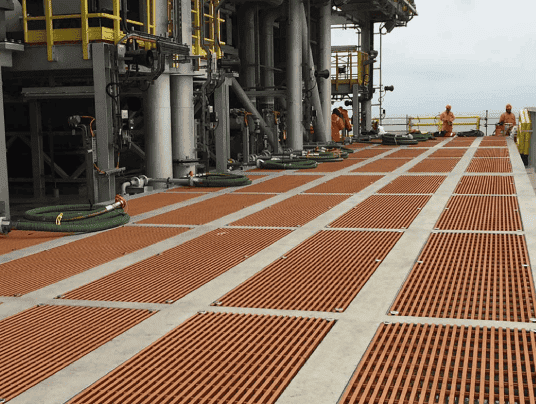 Crafting Brilliance: Best Fiberglass Floor Grating
Elevate your spaces with the industry's best fiberglass floor grating. We understand that strength shouldn't compromise comfort. Kentec's fiberglass floor grating is more than a surface; it's an experience. It defies conventions, redefining aesthetics, safety, and practicality. Step onto a future where your floors radiate excellence.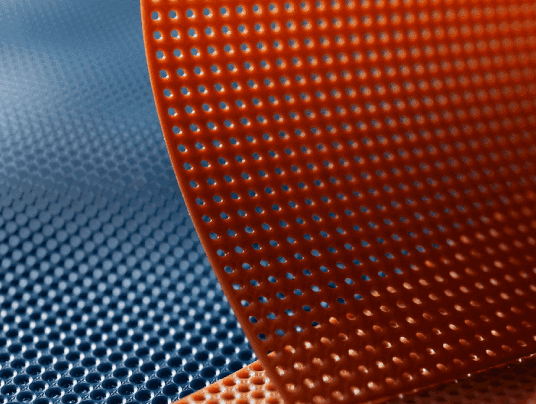 Unveiling Excellence: Molded Fiberglass Grating
Witness design and strength converge seamlessly with our Molded Fiberglass Grating. It's not just a product; it's a testament to craftsmanship and innovation. Kentec Composites empowers you to unleash your imagination with these gratings. Break free from the ordinary and embrace the extraordinary, one grating at a time.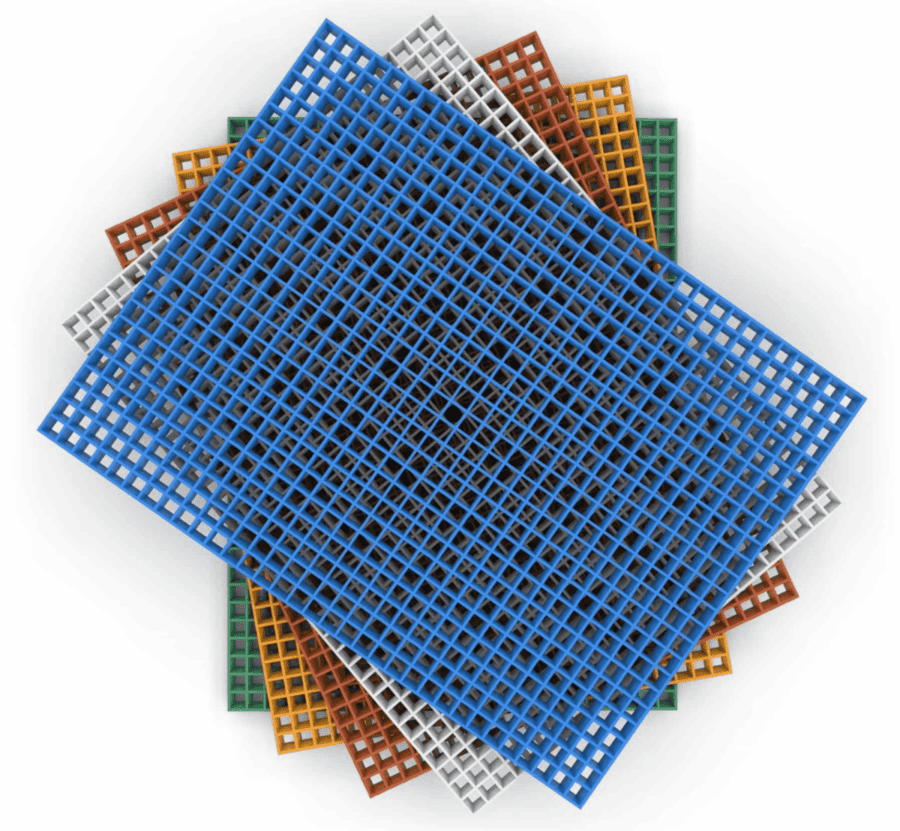 Why Choose Kentec Composites?
Our story isn't just about products; it's about trust, commitment, and innovation. Kentec Composites isn't satisfied with the status quo. We're driven by a passion to redefine limits and push boundaries. When you choose us, you're choosing a partnership. From solution selection through execution, our team of professionals is committed to exceeding expectations. With Kentec, you're not just investing in a product; you're investing in a legacy of quality and excellence.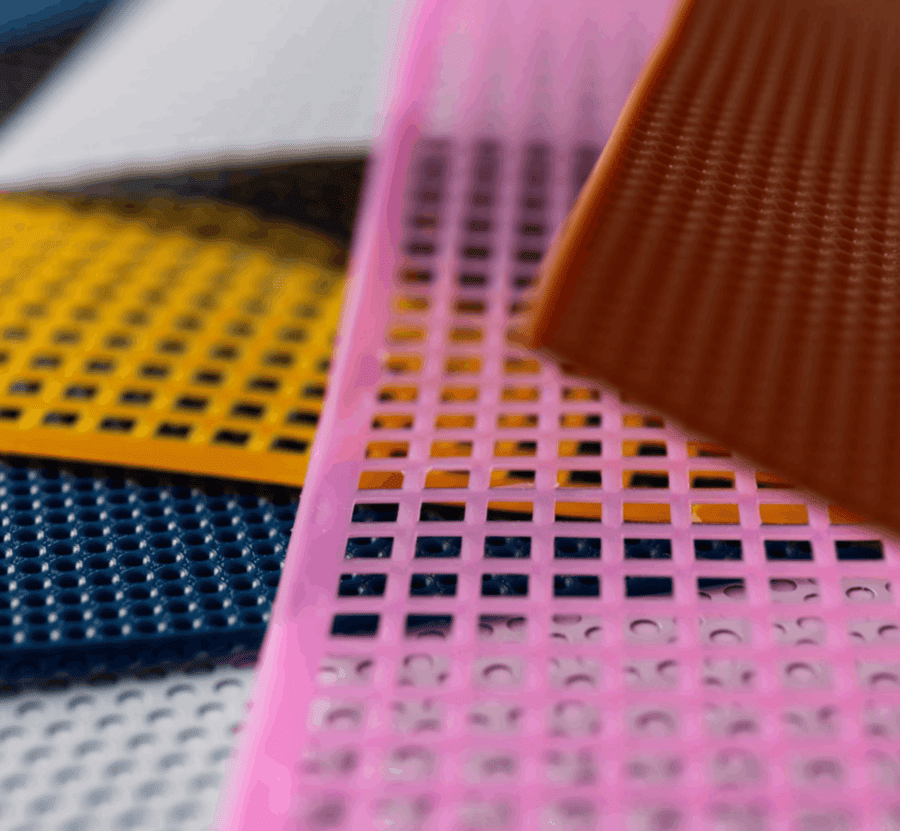 Envision the Future with Kentec Composites
Kentec Composites isn't just a company; it's a philosophy. It's a belief that structures should do more than stand; they should inspire. With every molded grating, handrail, ladder, and structural system we create, we're building a future where innovation thrives and possibilities are limitless. Welcome to Kentec Composites – where strength meets design, and the future is now.