Chemical Resistance Guide
All About Pultruded Grating Products
Kentec Composites takes immense pride in providing top-notch Pultruded Grating products to meet the diverse needs of industries that prioritize safety, durability, and cost-effectiveness. Our Pultruded Grating is a reliable and versatile solution designed to cater to a diverse range of industrial applications. Here's everything you need to know about this exceptional product: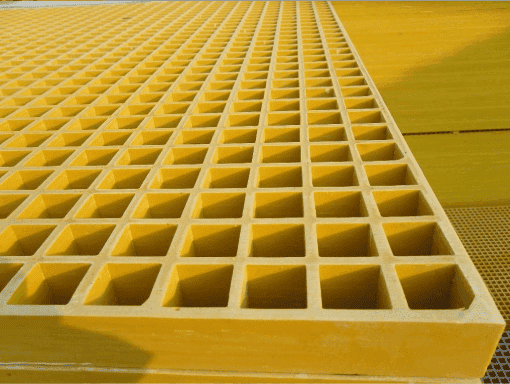 What is Pultruded Grating?
Pultruded Grating, also known as Pultruded Fiberglass Grating, is a high-strength, lightweight material created by a continuous process of pulling and aligning fiberglass rovings and mats through a bath of resin. This process results in a robust, corrosion-resistant, and long-lasting grating product.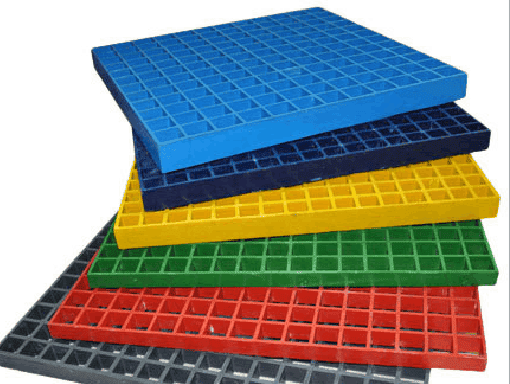 Buy Pultruded FRP Grating
Our Pultruded Grating products offer the perfect blend of strength, corrosion resistance, and affordability, making them suitable for various industries, from construction to chemical processing.
Key Features and Benefits
Pultruded Fiberglass Grating online: You can easily access our Pultruded Grating products through our online platform. This convenient option allows you to explore, select, and purchase the Grating that best suits your industrial requirements.
Why Hire Kentec Composites for Pultruded Grating Products
Choosing Kentec Composites as your Pultruded Grating supplier comes with a host of advantages. Here's why we are the preferred choice for Pultruded Grating:
Buy Pultruded FRP Grating: Our online platform allows you to conveniently purchase Pultruded Grating products, making the acquisition process simple and efficient.
Quality Assurance: We uphold stringent quality standards to ensure that our Pultruded Grating products are durable, reliable, and safe for various industrial applications.
Experienced Team: Our team of experts boasts extensive knowledge in the field of Pultruded Grating, guaranteeing professional and precise installations.
Versatility: Our Pultruded Grating products are highly versatile and suitable for construction, chemical processing, marine environments, and more. We offer customized solutions as per your needs.
Cost-Effective Solutions: Kentec Composites' Pultruded Grating is not only durable but also cost-effective. By choosing our products, you'll save on maintenance and replacement costs in the long run.
Customer-Centric Approach: Your needs and preferences are our priority. We have personalized solutions for your every need.
Reliable Support: Kentec Composites provides ongoing support, maintenance, and guidance to ensure the longevity and efficiency of your Pultruded Grating products.
Ready to discover the world of Pultruded Grating with Kentec Composites? With our expertise, dedication to quality, and customer-focused approach, we are your reliable partner in providing dependable Pultruded Grating solutions for all your industrial needs. Reach Out To Us Today!