We manufacture, design, engineer and fabricate standard and custom Fiberglass Grating, Handrail, Ladders and Structural Systems.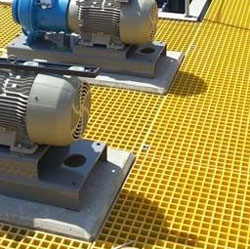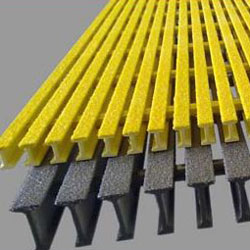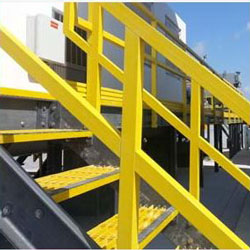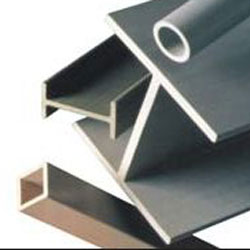 Our products are made to the highest standards with the highest quality of raw materials. Kentec goes above and beyond the minimal standard requirements to provide you with reliable materials that will outperform and outlast the competition.
With its own production facilities, Kentec is in a good position to have all of its products under strict quality control, which is the base stone for satisfaction of customers all the time. Our facilities are ISO 9001:2008 Certified.
Kentec's full line of products, manufacturing, design and engineering capabilities are here to provide solutions to your project needs. Contact us today to discuss how we can help with your project.